Who's the richest rapper of 2012? Guess who...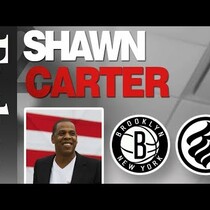 Posted March 28th, 2013 @ 10:19am
Forbes' magazine has comprised a list of the top five wealthiest Hip Hop acts of 2013. Based on a tally of their business holdings, records sales, endorsements, and other factors, their total net-worth is close to $2 billion. The top five are: They include Diddy ($580 million), Jay-Z ($475 million), Dr. Dre ($350 million), Birdman ($150 million), and 50 Cent ($125 million). Watch a clip about the Top 5....