Pharrell Pens Song On "Amazing Spiderman 2" Soundtrack!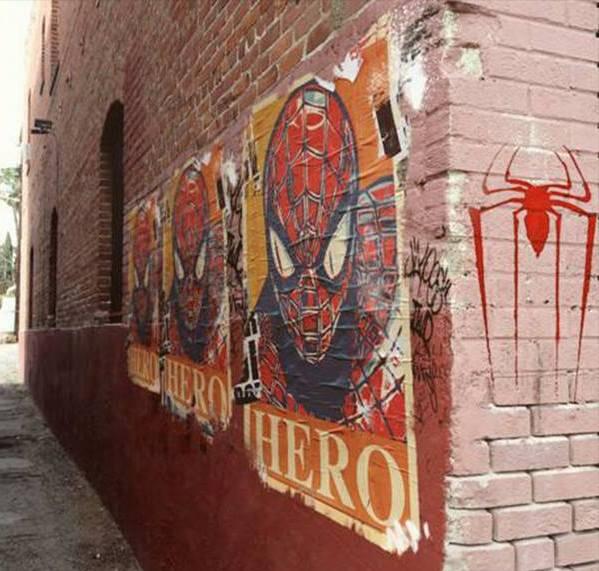 Pharrell is lending his talents to the soundtrack for the upcoming film The Amazing Spider-Man 2.
According to "Billboard," the film will feature a track called "It's On Again" that was penned by the Grammy-winning producer. Alicia Keys provides vocals as the song's lead artist with Kendrick Lamar filling in as a contributing artist.
Keys says she's "very excited" to play a part in this "powerful collaboration." She adds that the song "captures the experience, the story -- and most importantly -- the meaning" of the film.
The Amazing Spider-Man 2 soundtrack will hit stores on April 22nd, followed by the film's release on May 2nd.
"It's on again" with me, @kendricklamar @Pharrell and @RealHansZimmer! Can't wait for you to hear it!;-) pic.twitter.com/KNQQRu9XcM

— Alicia Keys (@aliciakeys) March 11, 2014

Originally from CALIFORNIAAAA!! WEST SOIIIIDE *Ice Cube voice* Okay I'm done. I'm 24, pisces, a mommy, latina. I LOOOOVE Rihanna, Dr. Pepper & Chipotle. Probably the only person on earth with no tattoos and I carried hot sauce in my bag YEARS before Beyonce made it cool. #swag


Catch me on air every week day from 9a-3p & worldwide on your free iHeartRadio app!