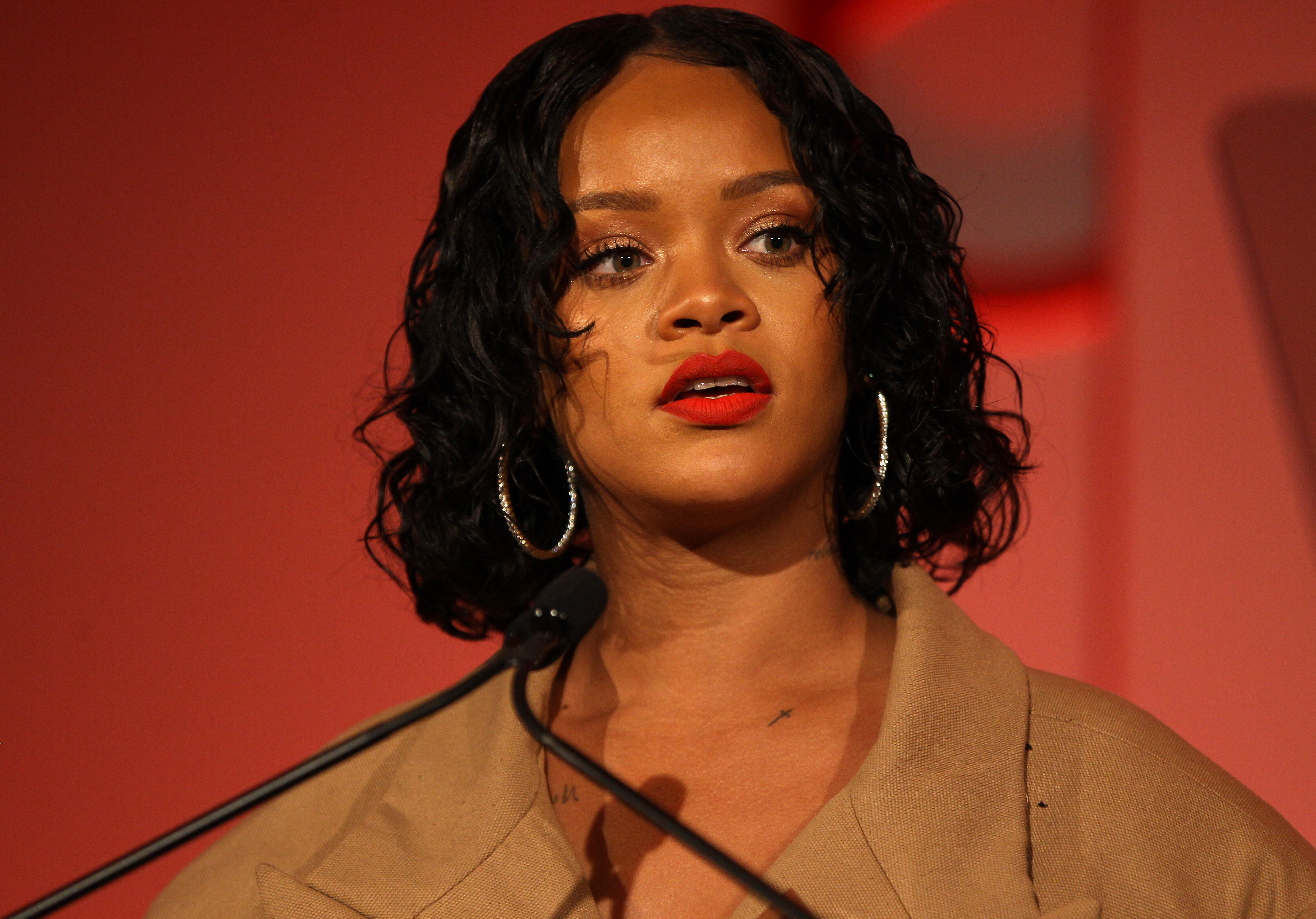 Rihanna : "Jesus doesn't care about you. Do you really think He even listening? Hot tip y'all, because you are my people. Be efficient, go to Satan"
As reported by YourNewsWire.com ..
Because you believe every news outlet on the net reports the whole truth nothing but the truth so help you God ?! RIGHT
THIS IS FAKE NEWS...
What is accurate is that she did get a street names after her in her hometown of Bridgetown, Barbados as pictured below