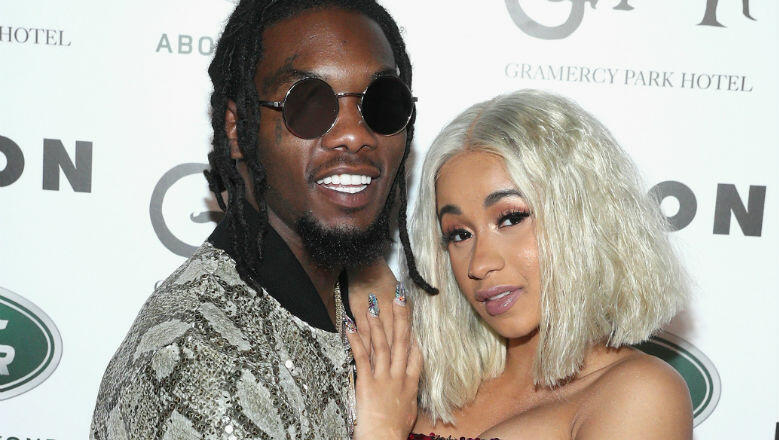 Cardi, who got engaged back in October with Migos rapper Offset, predicts her wedding will be anything but basic. "The world is not ready for it," she said.
The singer, who has everyone referencing Christian Louboutin red-lacquered soles as "bloody shoes" envisions her guests all in red. "Everybody got to be wearing red," she said "And my bridesmaids are gonna be wearing suits, what's good."
Another wedding to look forward to! Don't you just love, love? Full article in New York Magazine.